Dennis Graham
+16628908814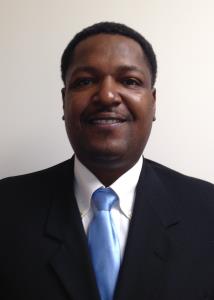 My philosophy: is to be optimistic! I am probably the most positive person you will ever meet. Problems are a state of mind, solutions are actions.
My customer service goal: is to remember that I am a customer as well. I treat all of my clients how I would want to be treated in their shoes. I want all of my customers to be happy; I may not be able to do that 100% of the time, but I can try 100% of the time.
Personally: I am a very spiritual person, and I put my faith and my family first.
Rating: